About Us
VISION
To be a company recognized nationwide in the flexible packaging sector, manufacturing high quality products with efficient technology according to the needs of our customers and reaching new markets with competent personnel and operational efficiency.
MISSION
Manufacture flexible packaging while ensuring sustainability, quality and compliance, with qualified and trained personnel, generating a competitive advantage that allows us to maintain long-term business relationships through an ethics and transparency policy.


¿Why Plastipack?
SOLUCIONES
Rapidas,Especificas y Competitivas
En Plastipack S.A. trabajamos conjuntamente para hacer de nuestros productos una solución rápida, especifica, y competitiva a sus necesidades, generando empaques más eficientes y menos contaminantes. Llevamos nuestra marca en alto porque entendemos que somos los mejores en lo que hacemos
Proceso Productivo
Sostenibilidad
Plastipack S.A. esta comprometida con el uso responsable de los recursos naturales, buscando su protección y uso racional, mediante la implementación de mecanismos de gestión que permiten los procesos de la organización sean más sostenibles. Plastipack S.A. promueve la sostenibilidad a través de la fabricación de empaques eficientes y ecológicos, buscando generar un equilibrio entre el crecimiento económico y el cuidado del medio ambiente.
.
Proceso Productivo
Extrusión , impresión , Refilado, Sellado
Contamos con una capacidad de manufactura en el proceso de Extrusión de 450 Toneladas mensuales, con las propiedades de dimensiones, fuelles, calibre, grafile con y sin pigmentar, lo cual está respaldado por la calidad de nuestras materias primas en polietileno de baja, alta, lineales, aditivos, pigmentos y biopolímeros.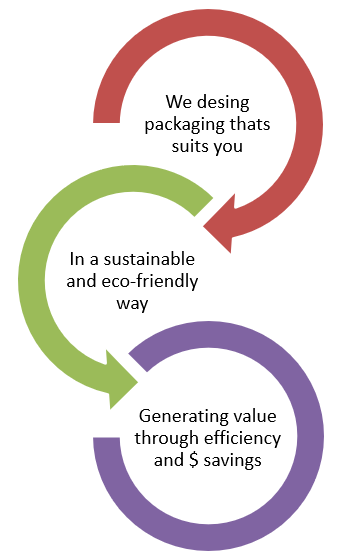 Environmental Management
We work with oxodegradable additives with EPI license and with fully biodegradable compostable additives with 100% natural raw material that usually substitutes conventional materials.
We are committed to the environment and actively participate in the different programs of Bavaria and the Secretary of the Environment, whose objective is sensitivity and to adopt the best environmental practices with respect to the reduction of water consumption, energy and waste production.
Our Customers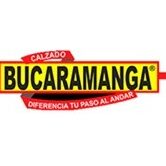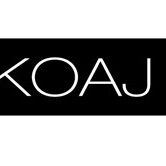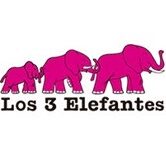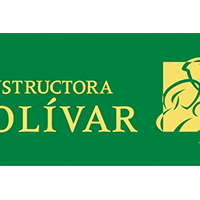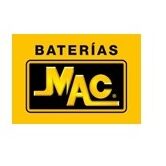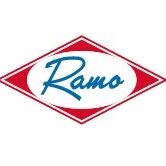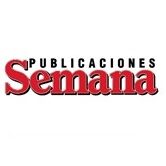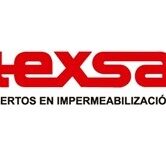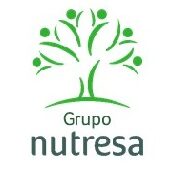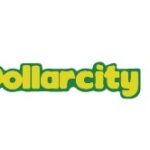 Quality Management
Our processes are supported since 2001 with the ISO 9001-94 certification and permanently ratified through recertifications granted by the Colombian Institute of Technical Standards and Certification (ICONTEC), with the ISO 9001-2008 version of January 2013 and the ISO 9001-2015 version of March 2018